Introducing Sprint Cost a platform for software cost estimation
March 17, 2019
March 17, 2019
Hello folks, in this post I explain exactly what Sprint Cost is. In a nutshell, a platform for software cost estimation.
The problem with software cost estimation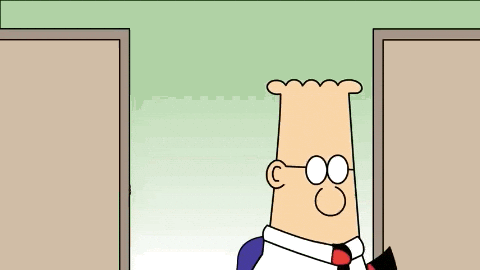 As a Technical Co-Founder, part of my job consist of software cost estimates in digital projects. Sometimes it's not easy to communicate this estimates to Non-Technical Co-Founders and I finally ended up explaining all costs in an excel spreadsheet. This is tedious because we ended up managing thousand of spreadsheets with the costs and then we have to follow the tasks advances in the project management platform.
We have tried several software cost estimation platforms. In the majority of cases they aren't adapted to Agile Scrum philosophy because they are more generic. Other problem is the UI, that was too complex and difficult to use for non-technical roles. So i decided to create Sprint Cost to solve this problem.
The solution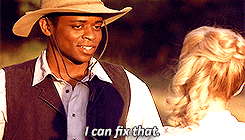 I have created this platform to solve the previous problems through the following functionalities:
Organize the work easily using

Projects

,

Sprints

and

User Stories

 concepts of Scrum Methology.
Calculate costs automatically of each project, sprint, user story based on

estimated times

.
Show Estimated vs. Dedicated times and costs visually using graphs.
No need to see the total summary in a spreadsheet, it allows to see aggregated data in lists.
Create data in seconds (there's no need for duplicate spreadsheets, rename things, etc.)
Sprint Cost allows to manage costs and times both in the same place (Avoid synchronization between spreadsheets and external projet management tools)
We can see different roles in a project, each of them with different cost per hour. You can differentiate them using Worker Profiles.
Great responsive design, because yes, we don't have our laptops all the time, but we do have our smartphones.
How it works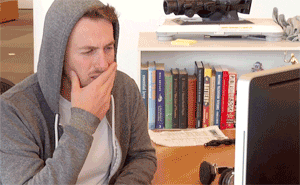 Sprint Cost allows you to work around the following concepts:
Projects: each project or idea
Sprints: each time-box of 3 weeks (ideally) that represents an increment in the project.
User Stories: tasks or features that describes the functionality to implement
Worker Profiles: work profiles with a cost per hour that allows to calculate costs for each task
Estimated Times: time assigned to each task or user story.
Dedicated Times: time spent in each task or user story, Sprint Cost calculates it automatically.
Who can use Sprint Cost?
Anyone who wants to improve their workflow managing software projects. Sprint Cost dashboards shows:
Freelancers
CTOs & COOs
Project Managers
Makers
Product Owners
Developers who want to know how much their work costs
How much it cost?
Sprint Cost platform is completely free and is developed with own financing in free time.
If you enjoy Sprint Cost, consider making a donation, this allows to pay server resources, improve the platform with better functionalities and deliver a better service.
You can find a Support me button here: https://www.sprintcost.com/give/
How long will Sprint Cost live?
Sprint Cost is an internal tool to manage software projects costs, so that it's a solution for an internal problem. For that reason, Sprint Cost will always be available as an online platform accessible to everyone.
Access to Sprint Cost
You can access the platform completely free here.
Contribute
It would be great if all makers contributed to evolve and improve this tool in order to ease the workflows in the maker community.
If you are interested in suggest features or contribute with your vision to Sprint Cost, please send an email to contact@sprintcost.com
If you like Sprint Cost don't forget to share it with your maker friends ❤🙌